Arthritis & Inflammation
HEREIN: INTERNET RESEARCH ABOUT ARTHRITIS & INFLAMMATION AND A KETOGENIC DIET
DISCLAIMER: The claims made within this website have not been evaluated by the United States Food and Drug Administration. The products and information offered both on the website and on any packaging labels or advertisements but not limited to within this website, are not approved to diagnose, treat, cure or prevent disease. The information provided within this website is for informational purposes only and is not intended as a substitute for advice from your physician or other health care professional. This also applies to any and all of our packaging to KETO-TO-GO products herein and future products coming soon. You should ALWAYS consult with a licensed health care professional before starting any diet, exercise or supplementation program, before taking any medication, or if you have or suspect you might have a health problem.
Digestion (Part 1)
Uploaded on May 11, 2011

Learn about the digestive system and how to promote healthy digestion throughout your life. 

Smell prepares digestion

Mastication breaks down food, than the acids from the stomach, than the pancreas and gallbladder break down the foods even more. The food than moves through the digestion tract.

The different PH's of foods effect digestion. 

Stomach acid is so powerful that it would burn through steal.

IF you are under chronic stress the blood supply is taken away 
from the gut- meaning that digestion is being negated.

As we age we produce less acid- for that reason it is important to juice. 
Digestion (Part 2)
Inflammation
How to Reverse Arthritis Naturally
Rheumatoid Arthritis Solutions
Published on Jul 21, 2016
Dr. Bergman explains the cause and solutions of Rheumatoid Arthritis. 
SSD Podcast Ep.10: Dr. Dominic D'Agostino: Ketones, Inflammation, Anti-Aging, Overeating...
Published on Jul 9, 2016
Dr. Dominic D'Agostino returns to the podcast after 3 years. We discussed a number of cool topics, check the time-stamps below!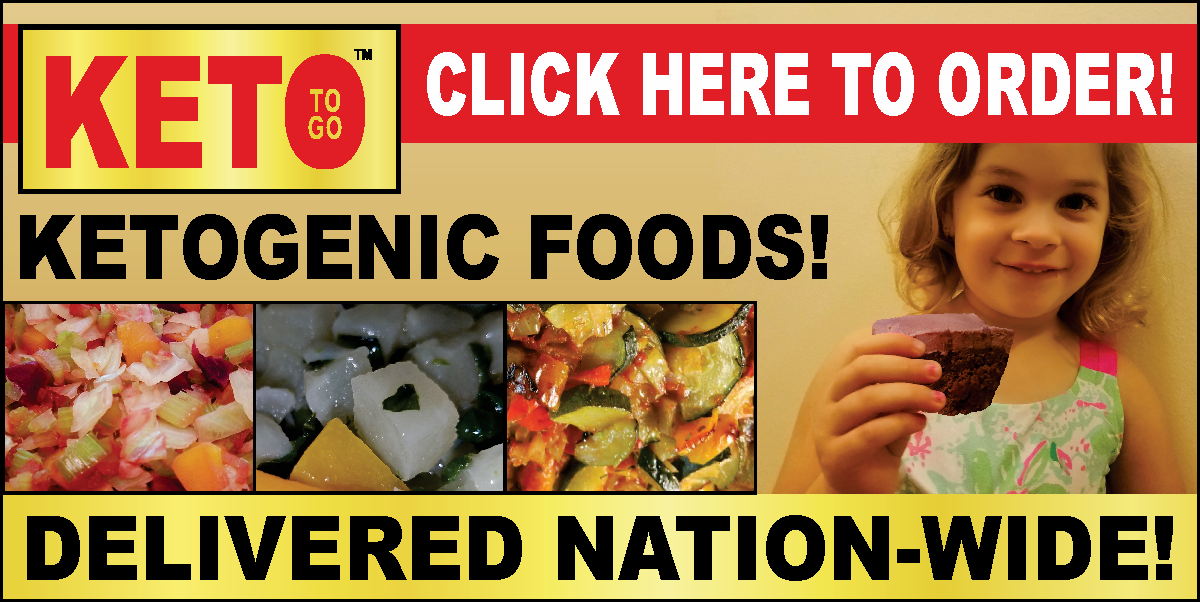 ---
DISCLAIMER: The claims made within this website have not been evaluated by the United States Food and Drug Administration. The products and information offered both on the website and on any packaging labels or advertisements but not limited to within this website, are not approved to diagnose, treat, cure or prevent disease. The information provided within this website is for informational purposes only and is not intended as a substitute for advice from your physician or other health care professional. This also applies to any and all of our packaging to KETO-TO-GO products herein and future products coming soon. You should ALWAYS consult with a licensed health care professional before starting any diet, exercise or supplementation program, before taking any medication, or if you have or suspect you might have a health problem